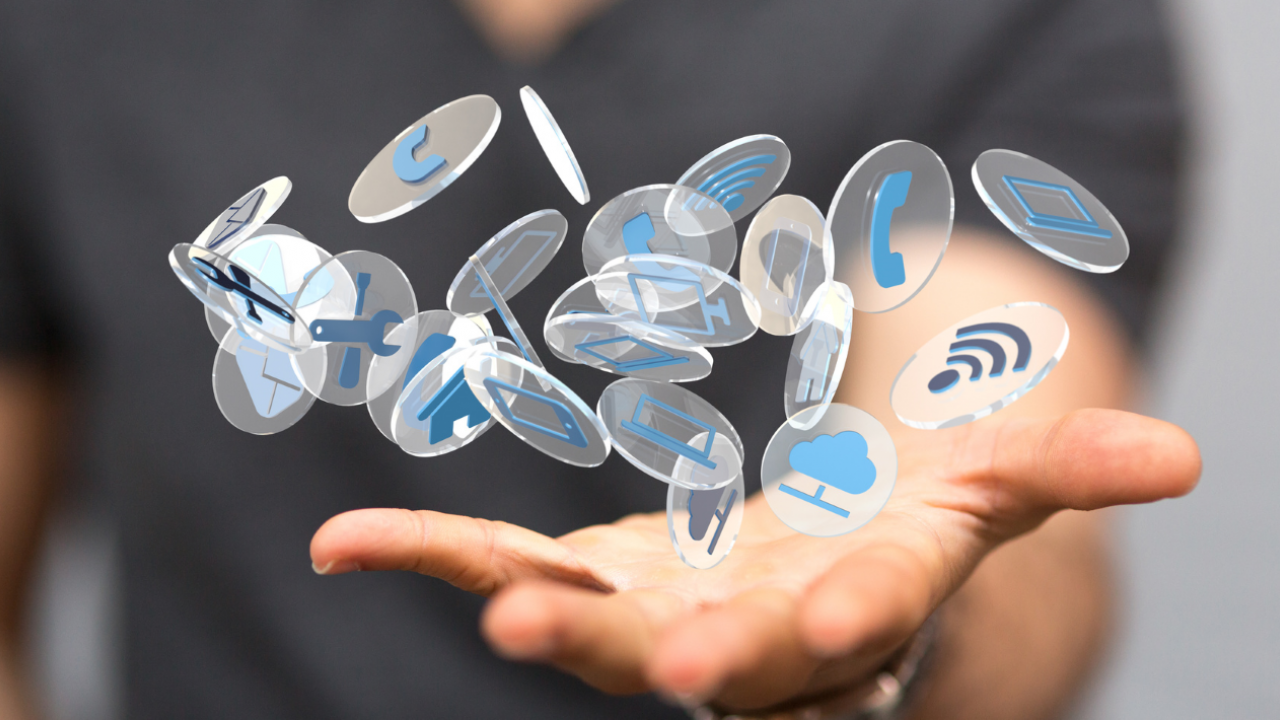 Monitors and Panel PCs for highest standards
In the year 1996 we had a vision: We want the quality specifications, which are required on monitors, not only covering but rather exceed through continuous further development. Now Baytek, is a "Seal of Quality" in the market for production of monitors, panel PCs and customised electronics.
Our priority objective is, that you by the excellent teamwork with us experience, what Baytek stands for:
Our passion on innovative products on high quality, reliable service and trusting partnership.
Serial Products
In our product portfolio we offer a wide range of different monitors and panel PCs, which can be diversified based on multiplicity in option an version. Presently more than 2.500 product versions are availabe for our customers. 
Customized Serial Products
Our standard products can be also modified on customer demand. No wish remains unfulfilled thanks to the modular product matrix and umerous choices and options.
Customer specific new Development
With the resources of our in-house development department we are able to offer our customers the development of new electronic products, especially display-based parts on customer specifications. We develop and produce our monitors and computer systems especially for use under harsh and challenging environmental conditions.
Latest News
Dear customers, interested parties and suppliers, we all need a holiday...