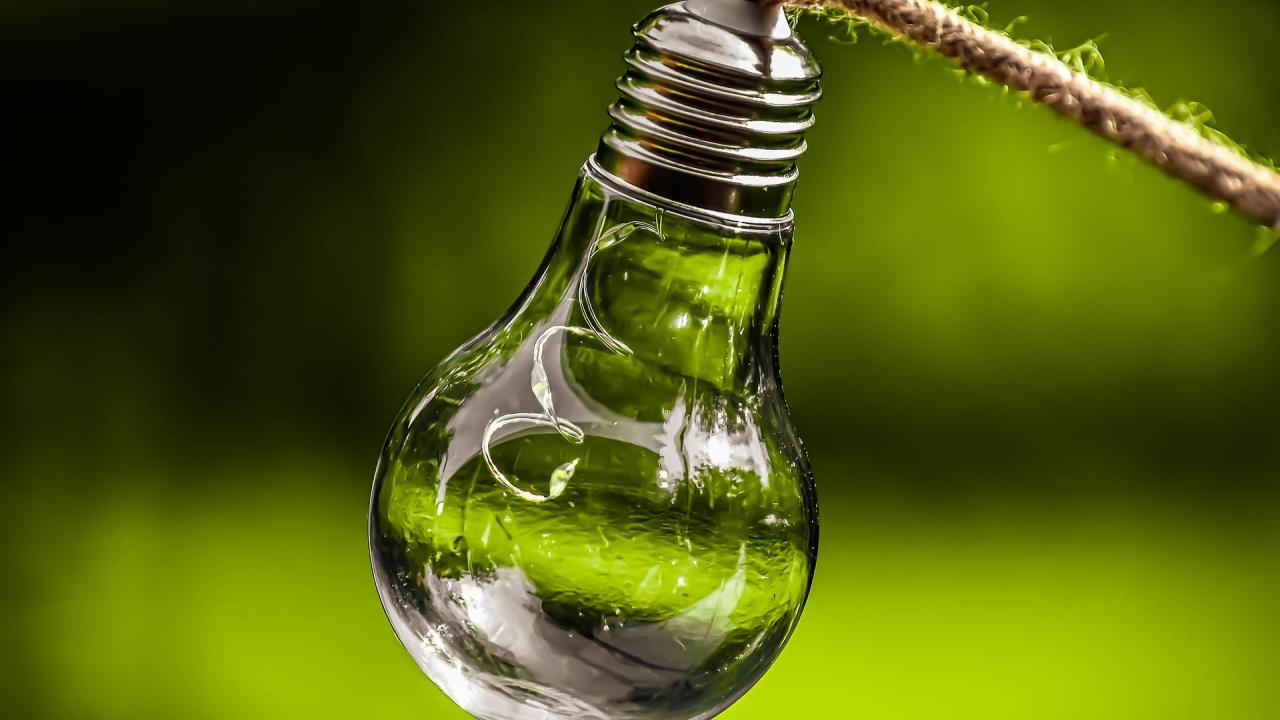 WEEE take-back of old equipment
BAYTEK's products are subject to the WEEE directives and the ElektroG. Therefore, BAYTEK undertakes to take back and dispose of its products on the basis of the general terms and conditions and the legal requirements.
Excluded from the obligation to take back are products, which fall under ElektroG § 2 and 3.
To return a device manufactured by BAYTEK - which does not fall under the above exception - please contact Service@Baytek.de. Baytek undertakes to collect and pass on the equipment to a certified waste management company.
The symbol of the crossed-out dustbin indicates that electrical and electronic equipment may not be disposed of with household waste at the end of its service life, but must be taken for separate collection by the user or the manufacturer taking it back.
If the product sent to BAYTEK contains personal or company-related data, the user is responsible for their deletion.
Image: Alexas_Photos Pixabay
Latest News
Dear customers, interested parties and suppliers, we all need a holiday...