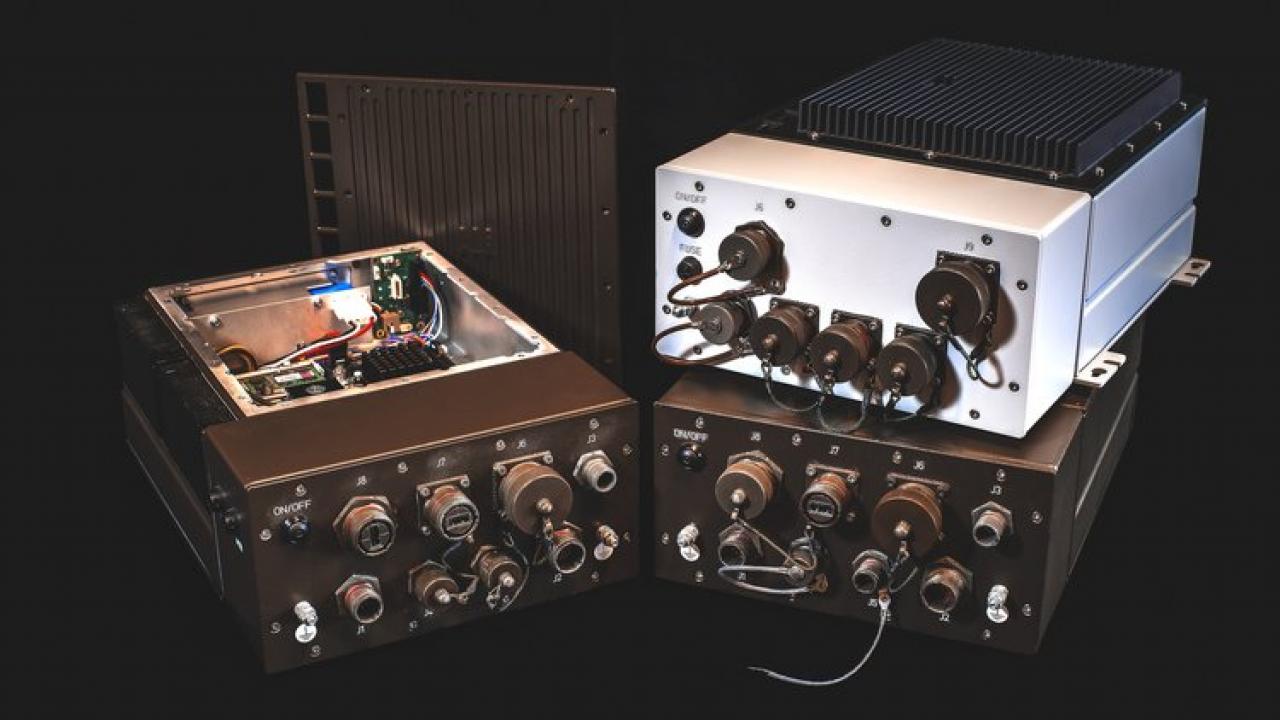 On Course for Expansion
Wednesday, 26. October 2022
BAYTEK acquires ALR Rugged Solutions as a fully owned subsidiary.
COMBINED EXPERTISE
BAYTEK invest to the future with the aquisition of ALR Rugged Solutions as a subsidiary. Personell forces and spatial growth by ALR Rugged Solutions strengthen the steady expansion.
CONTACT INFORMATION
ALR Rugged Solutions GmbH
Rotraud Opfermann - Head of Engineering & Administrative
Feldwiesenstr. 8
79807 Lottstetten
+49 (0) 77 45 / 9 25 88-0
r.opfermann@alr-rugged.com
Latest News
Dear customers, interested parties and suppliers, we all need a holiday...